"Joe! The outdoor lighting fixtures in the front of the house and out
by the pool deck
stopped working after the big storm. I'm very unhappy. We're having a pool party this weekend. I need you to fix this mess." "Well, it was a category two hurricane, Mrs. Jones." "I don't care, fix it!" There is nothing worse than having a client call you
to complain
that the lighting system you put in is failing during bad weather conditions. It's doubly unpleasant when you're out there in the rain or in 100-degree weather replacing fixtures that quit working. Hurricane season is upon us. Your
lighting installs
and beautiful lighting designs are going to need to survive fierce summer storms and intense heat. If you want to please your customers, you should consider offering them lighting fixtures that can stand the test of weather as well as time.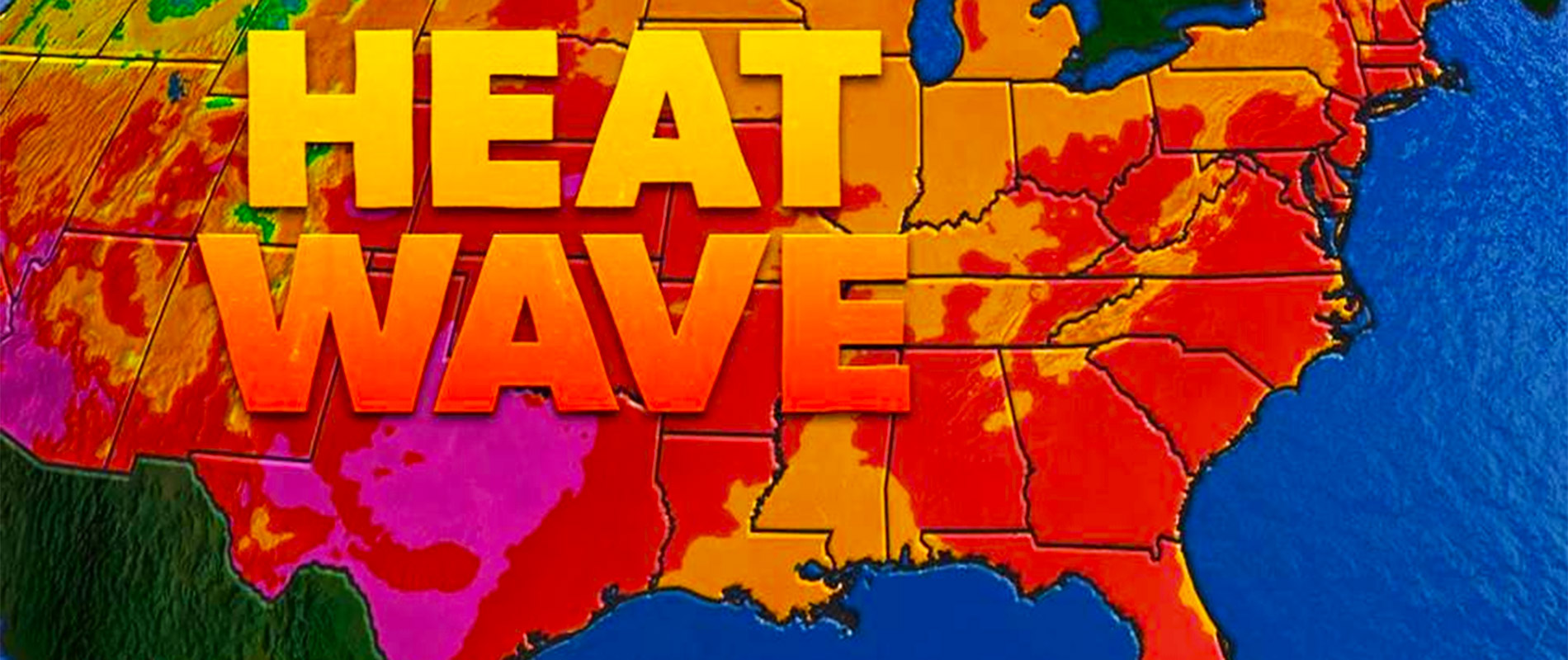 We know that it seems cost effective to use less expensive fixtures, but wouldn't it be better to offer fixtures that will work consistently in the harshest of weather conditions, and therefore be more cost effective? And even better if the lights can also last your customer
up to 20-years.
Everyone looks at cost when buying products. It doesn't matter what business you're in. You want to be able to offer the best price when creating a lighting design for a client's home or business. You want to win the contract over your competitors but in reality, you have to consider how long a product will last, how well it will work, will they be happy with your job, how much maintenance will be required, and what will adversely affect those
lighting products
, weather being the enemy in many cases. Products coming from overseas, places like China, are cost-effective only in the
short run and should be avoided
. Your client is likely to call you to complain that fixtures break easily or need to be replaced within a year or two at most. This will not make you look good and will not likely get you referrals from that customer.
Reputation and Reliability in Lighting is everything!
We are in a climate where "made in America" means more than it has in a long time. Americans want to hear that phrase when they're buying something. They want "stuff" made here. They want to see American businesses thrive and they will pay a little more if they have to, to support that concept. At Garden Light LED, we know the value of this concept. Our lighting fixtures and all of our
LED lighting equipment is made in our factory in Tampa
, Florida by American workers. That alone is not a reason to buy our
outdoor lighting products
though it is something you can proudly tell your customers.
Here are a couple more reasons to buy well-made American LED Lighting fixtures:
Garden Light LED fixtures are rated to last for an unmatched 20 years. No lighting company in America or anywhere else for that matter is making that claim and living up to it. Our fixtures last and that means no customers calling you when their lights fail in the middle of a backyard party or important event.
Our Fixtures work in all kinds of conditions. Each Garden Light LED fixture is handcrafted and put through a rigorous, multistep, sequential testing process that allows us to view real-time performance data in a progressive light.
As a professional outdoor lighting manufacturer, we conduct relentless testing a variety of ways:
Freezing
Heating
Submersion
Burn-in
Destructive testing to establish operational limits
We use CNC technology. CNC stands for "Computer Numerically Controlled" It allows us to program our machines using a coordinate system. The machine will read and cut out the part when the machine cuts the part from a solid bar of material. Often, the machine removes over half of the material to create the part. The CNC machine can work autonomously once setup, in our case we can load bars into the "bar feeder" and it will keep supplying the machine with material until it runs out. By manufacturing in America, we have much better control over quality, demand, and executing changes. By using local suppliers of material, we can guarantee we get the high-quality material that we specify. And it allows us to have a lot of outdoor lighting inventory ready to ship and thoroughly tested. Our CNC machines and technicians are working 24-hours a day to fill the demand for our high-quality lighting products.
Last but not least, you will actually make more money by using our products. Our lighting installers work on a 60% margin, meaning they generally see a profit of 60% when they use our products. This gives you some wiggle room. If you have a client that needs a little better price point, you can negotiate down to a 50% or even 40% margin and still be making a great profit.
If you would like more information on
installing our lighting fixtures
or to learn more about Garden Light LED, please take a look at our
website
, then contact us by filling out this
form on our contact page
.