Return Materials Packing Guidelines
Item(s) must be cleaned and free of debris (mud, dirt, etc.)

The complete item(s), must be individually boxed and wrapped using the original packaging in which your product was sent and received.  If the original box is missing or damaged, GARDEN LIGHT LED cannot provide packaging. Please use any box that is of suitable size and in good condition and ensure that the item(s) being returned are packaged securely so as to not get damaged in transit.

Tag each item with the reason for defect (ie. water intrusion)

For replacement parts, it is important to return only the components for which replacements have been provided. GARDEN LIGHT LED is not responsible for excess items returned in error. (ie. do not return stakes.)

Make sure your RMA# is displayed clearly on the outside of the package and written on a separate blank piece of paper placed inside each package. Mislabeled or unlabeled RMAs will delay the receiving and warranty process.
Shipments are subject to inspection and refusal if all the above requirements are not met.  Please see below packaging examples for your reference: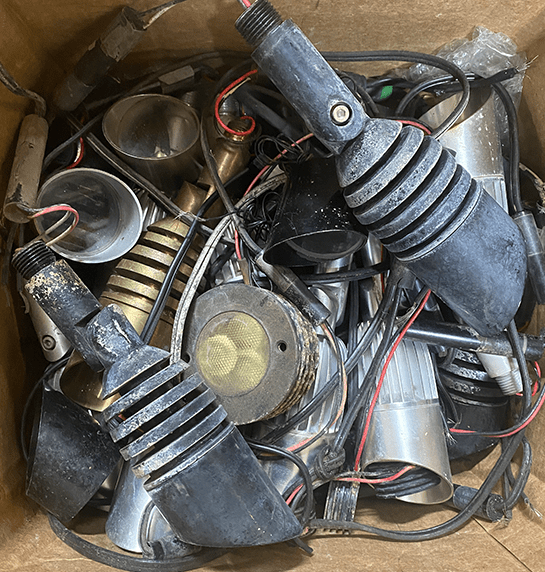 How NOT to package return items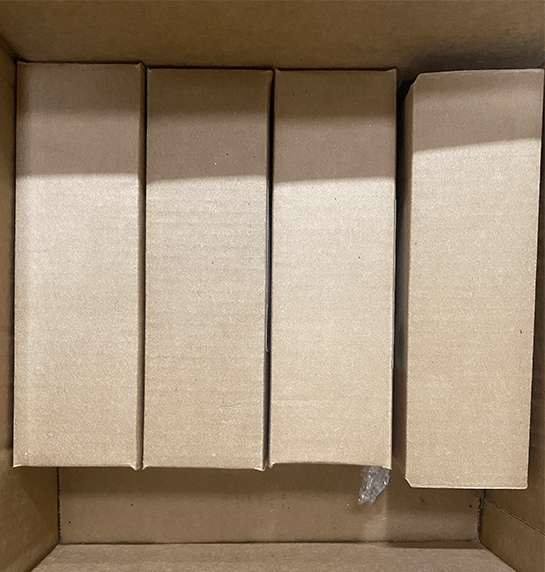 How to correctly package return items