Garden Light LED is a relationship-based company that creates high-quality, innovative, and environmentally sensitive landscape lighting products designed to improve the lives of our partners and enrich their capacity to realize their desired future.
"By watering others, we water ourselves."
—Reto Mueller, owner
Customer Service. Our focus is growing the businesses of our customers. We understand our customer's needs, concerns, and aspirations to deliver superior performance. We are responsive, straightforward, and committed in all dealings with our customers. Our goal is to be your most valued vendor.
High Quality Craftsmanship. We are committed to providing quality LED lighting fixtures built to last a lifetime. From our engineering to our chips, there is true craftsmanship in everything we do.
Human Connection. Our success is firmly rooted in people. We support a commitment to family and personal life and support our employees as they contribute to the health and well-being of the communities in which they live.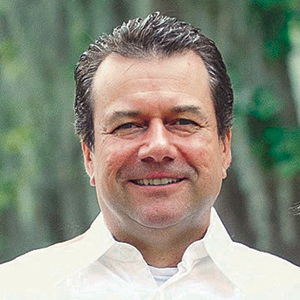 Reto Mueller
Founder - Owner
Founder – Owner
Michelle Mueller
Founder - Owner
Founder – Owner
Bruce Kenison
Sales Director
National Sales Director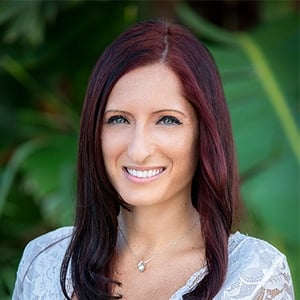 Rene Morris
Financial & Admin Manager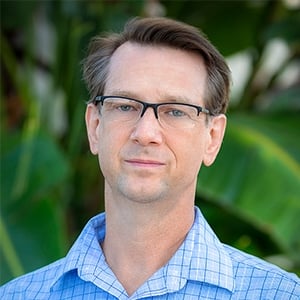 Dan Hall
Executive Director
Erik Feus
Executive Director
Executive Director
Evan Johnson
Lead Engineer
Lead Engineer
Alex Nas
Engineer
Engineer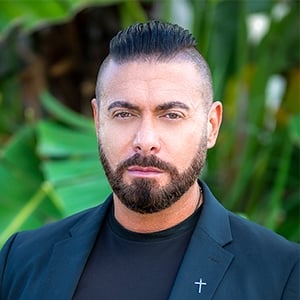 Luis Couttolenc
Architectural Lighting & Design Coach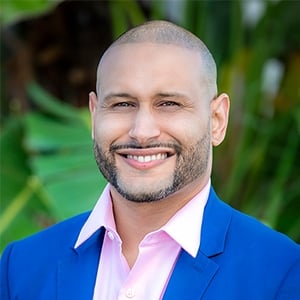 Mario Casillas
Territory Manager
Territory Manager
Richard Secor
Territory Manager
Seth Edelman
Territory Manager
Territory Manager
Josh Crawford
Project Manager
Operations Manager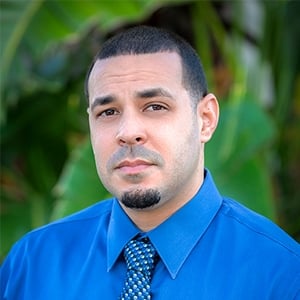 Jay Martinez
Production Manager
Phil Hunt
Procurement Manager
Procurement Manager
Romana Fernandez
Warranty Manager
Warranty Manager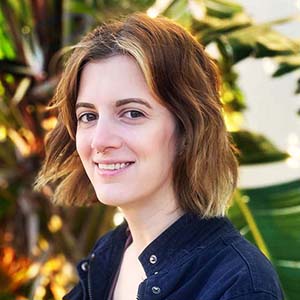 Chloe Groves
Order Processor
Order Processor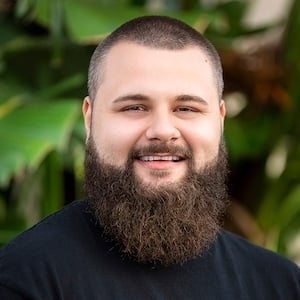 Seth Myers
Shipping Warehouse Tech
Shipping Warehouse Tech
Stephanie Green
Administrative Assistant
Administrative Assistant
Andy Cavero
Inventory Specialist
Inventory Specialist